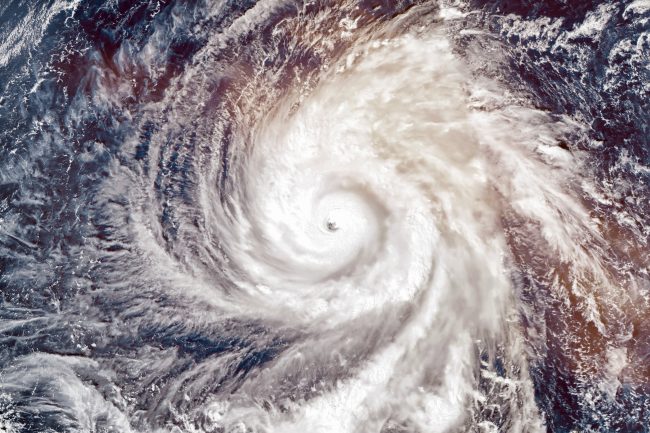 Let's dive into what it is, when it's used, and why/how it can affect your insureds.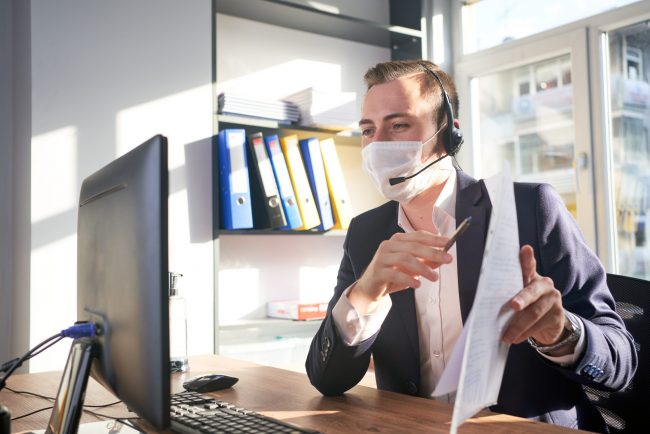 By now we're all well aware of the enormous impact the pandemic is having on the U.S. society and economy. So it's no surprise that the SME insurance market has been affected as well – let's dive right in on the details, shall we?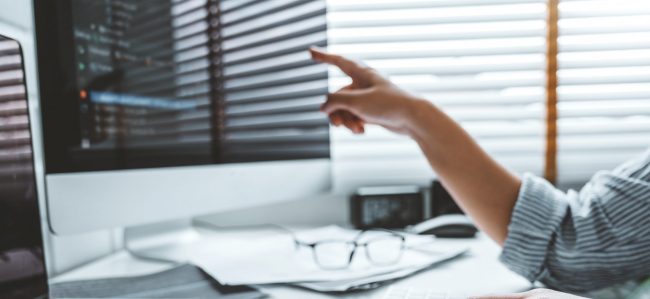 These are exciting times for technology innovation in the insurance industry. Giant investments are being made and start-up tech firms focused on our industry are sprouting up every day.