Built to Empower Insurance Brokers & Agents
Digital access to top-rated markets for small commercial E&S.
Efficient. Fast. Easy.
REGISTER NOW
Access to Top Carriers
Multiple top-rated E&S national carriers in a single digital marketplace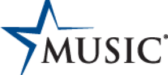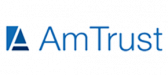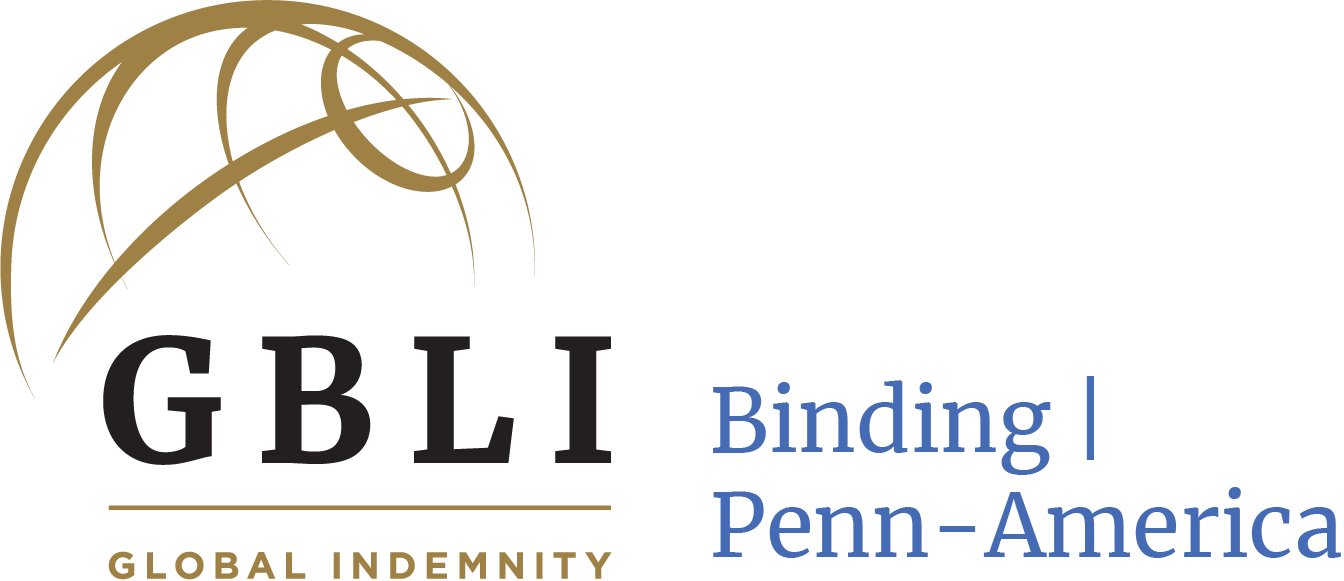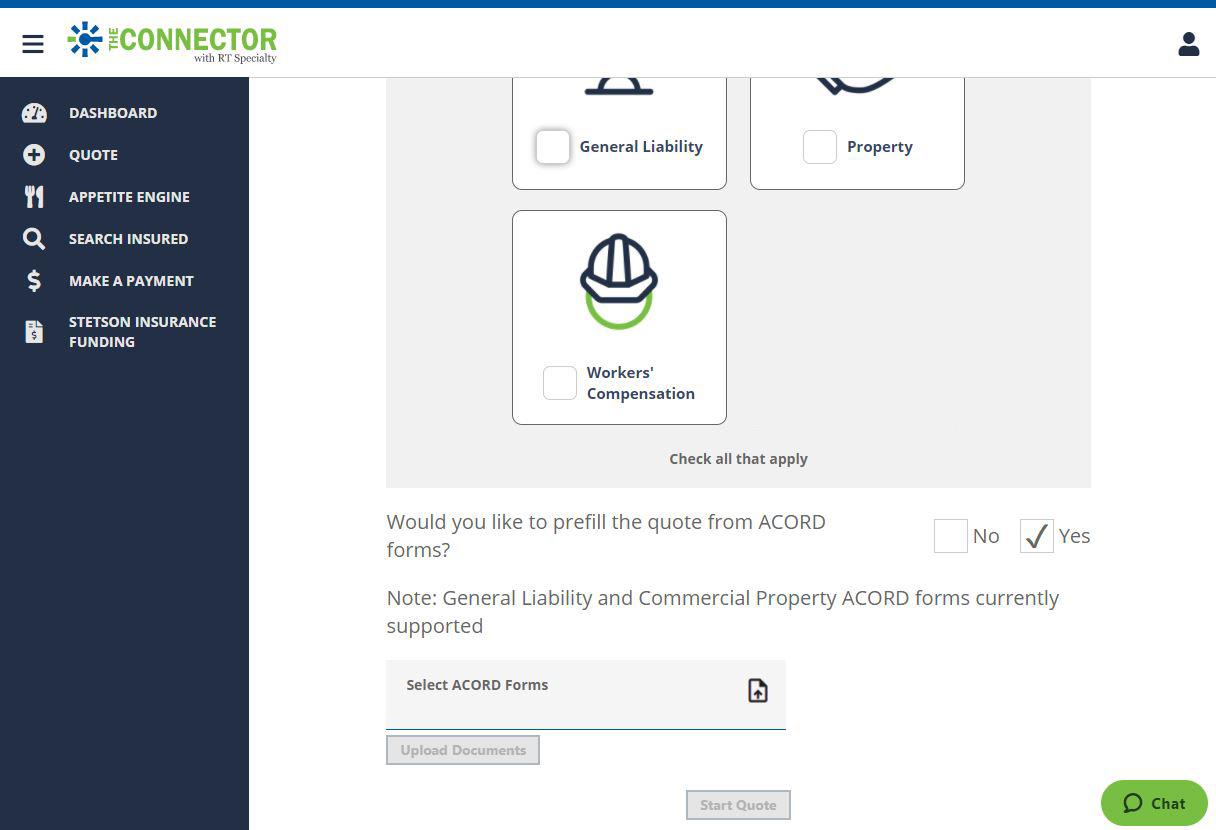 One Single, Streamlined Application
Complete a short, reflexive question set relative to your insured and risks. The optional ACORD upload feature jump-starts the process.
Bindable Quotes from Multiple Carriers
Receive and compare quotes for selected LOBs from multiple carriers.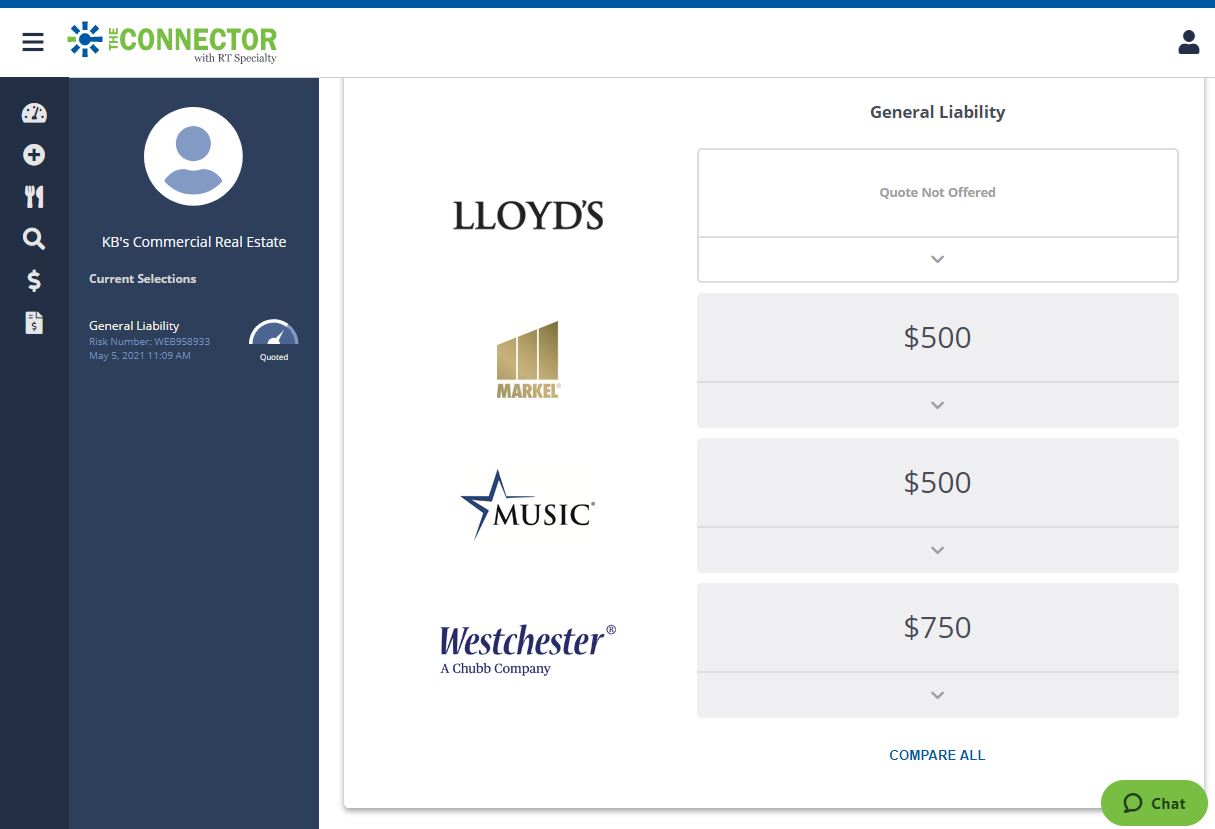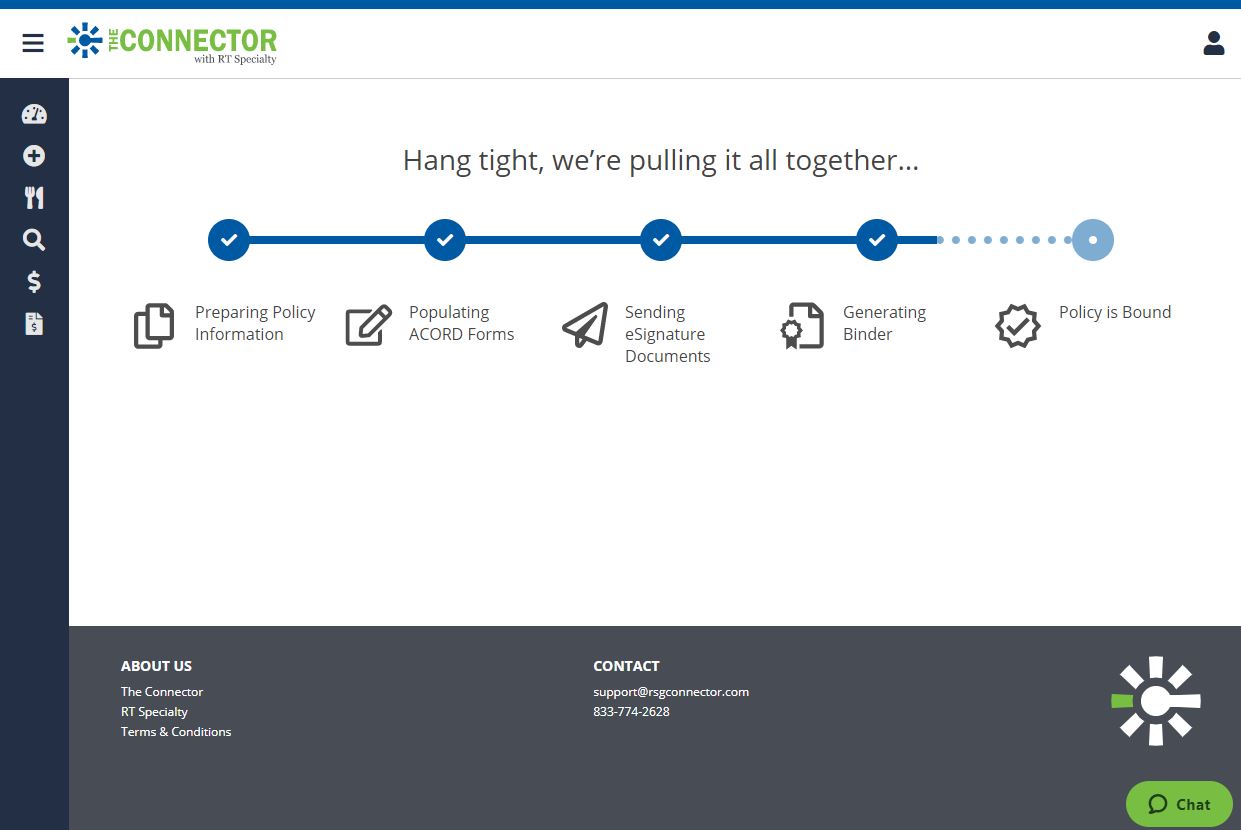 Bind And Issue Online
Bind and issue policies with the click of a button.

Fully Automated
Electronic signatures, payments and renewals are quick and easy.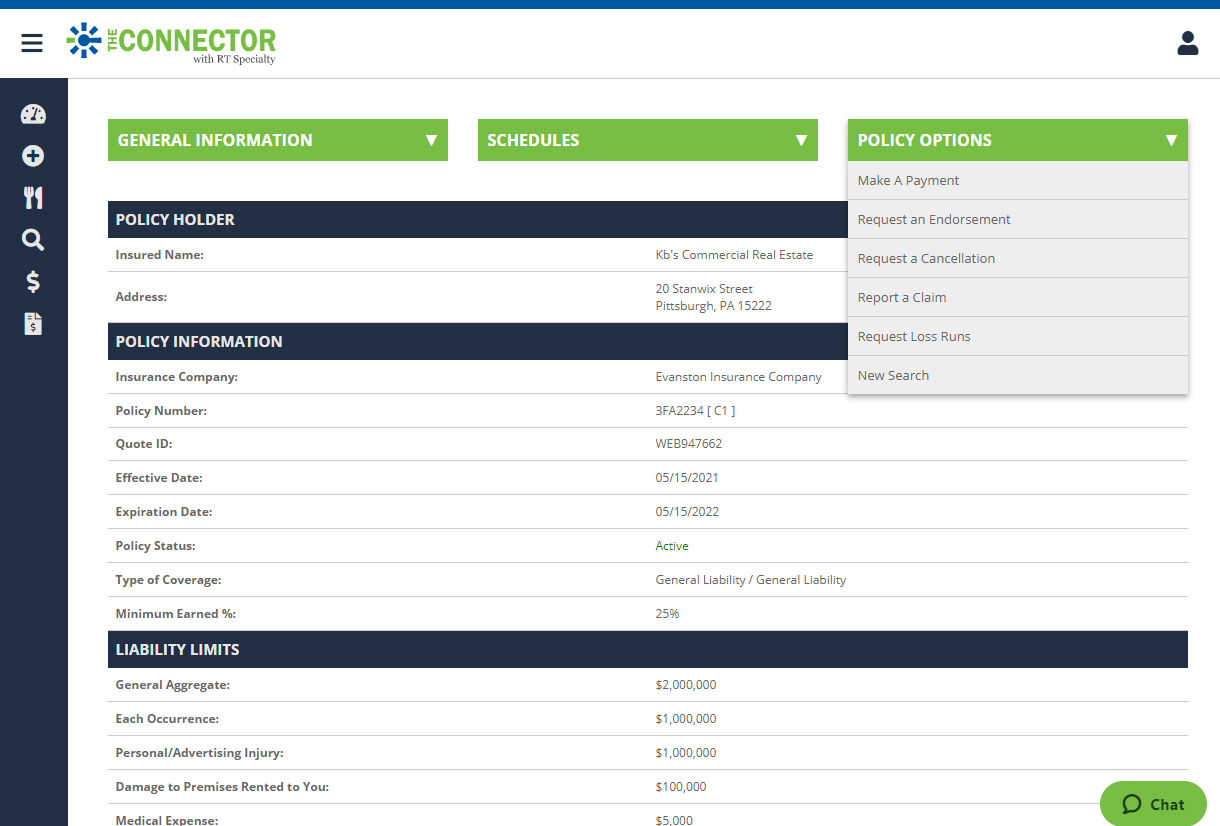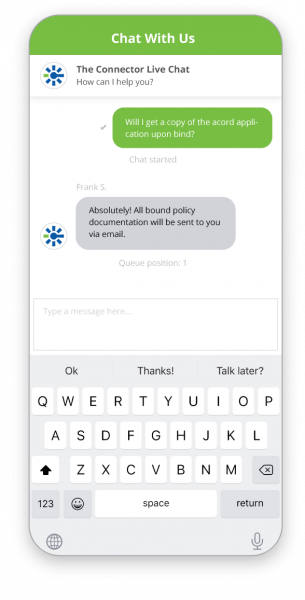 Exceptional Service
If you ever need assistance, The Connector team is here for you via chat, email or 833.774.2628.
Our Connection To RT Specialty
Your RT Specialty expert is always by your side, ready to help. The Connector has an automated referral to RT Specialty for any risk that doesn't fit The Connector's appetite. No need to fill out another application as your risk's information is seamlessly transferred in full to RT Specialty.
Here's Why Clients Love The Connector


Let's Connect!
Have a question, see something we could improve, have a market to recommend, or a big idea to share? Let's connect!
Click the chat icon at the bottom of your screen at any point while on our website.