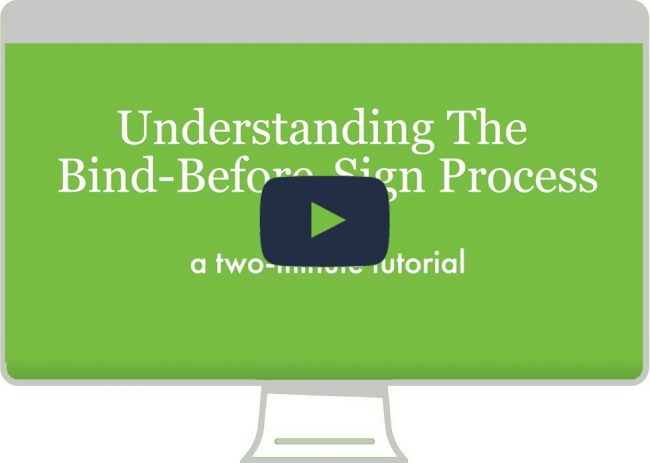 Watch this two-minute tutorial for a complete breakdown of our digital bind-before-sign process.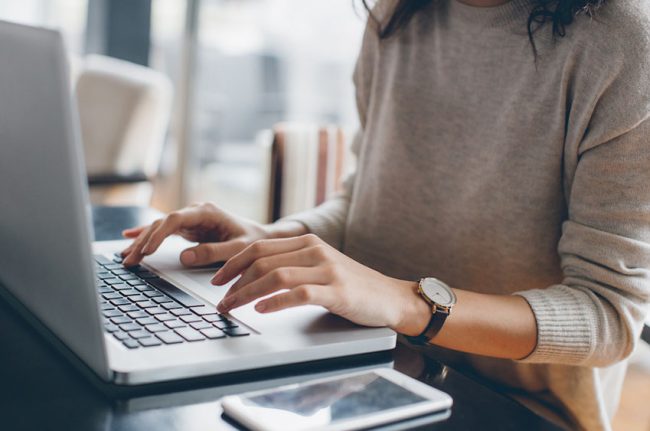 No doubt a variety of payment methods makes your job easier & insureds happier – precisely why we offer several payment options to choose from. Whether you select Agency Pay, Premium Financing or Insured Pay, this quick guide will walk you through executing payments for each.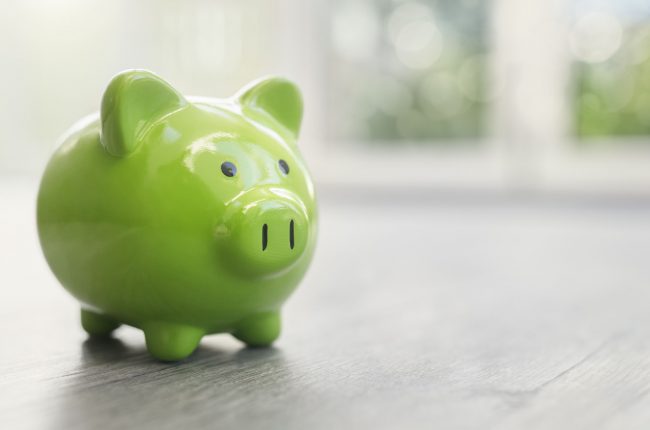 For insurance agencies, premium financing represents an opportunity to deliver to their insureds a higher level of client service while still maintaining their own revenue flow.